Spare parts and accessories for the Irizar i8 model
INDUSTRI manufactures exclusive spare parts for Autobuses Irizar, a luxury coach manufacturing company, leader in Spain and second in its sector at European level.
Among the different bus models produced by Irizar is the Irizar i8. This model is the most outstanding of the whole Irizar range to date; in 2018 it received the "European Best Coach of the Year" award, positioning Irizar as one of the leading independent European manufacturers in the sector.
At INDUSTRI we manufacture exclusive spare parts for the Irizar i8 buses, such as hinges for luggage holds, specific rear view mirrors for different bus models, roof windows, footrests, hubcaps and blinds.
All in keeping with the specifications and quality demanded by a prestigious brand such as Irizar.
We supply spare parts for: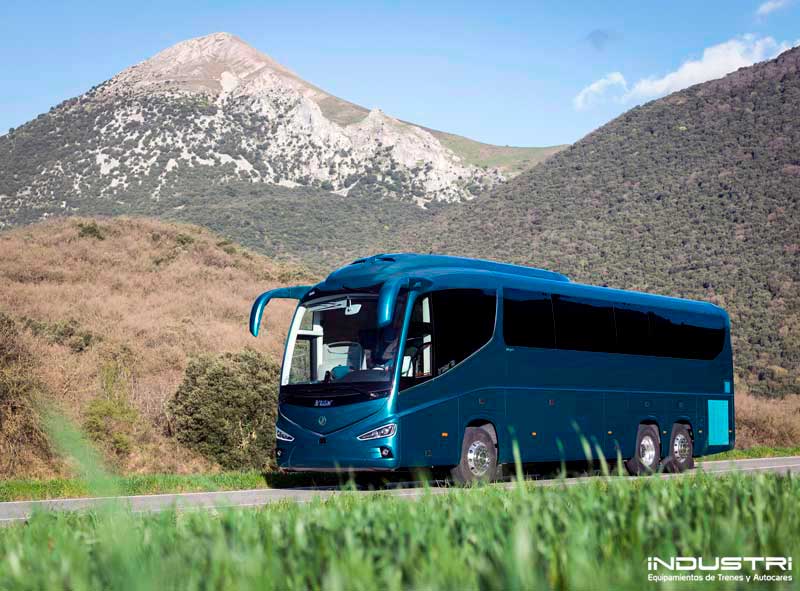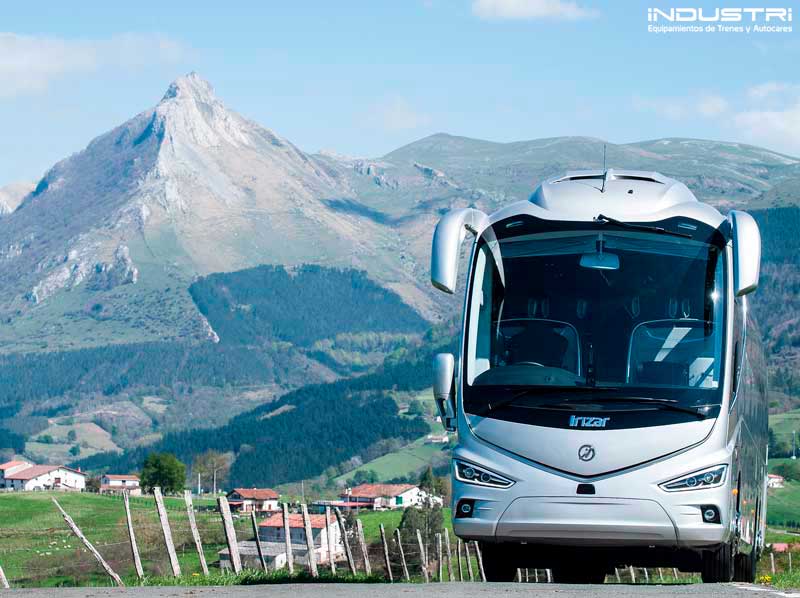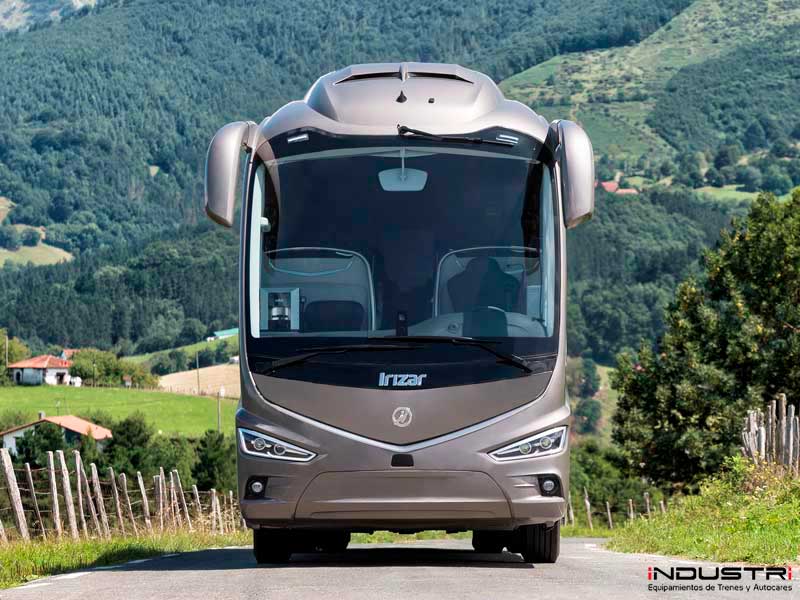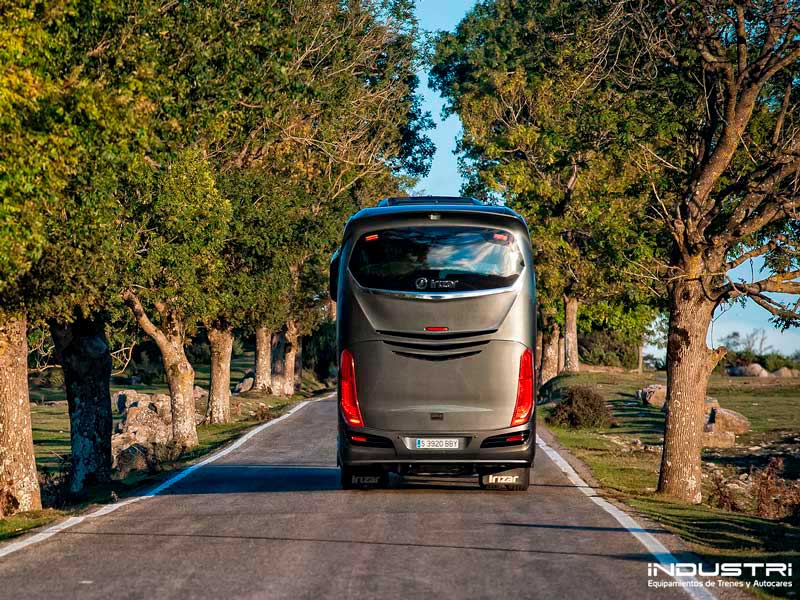 Other Irizar models for which we have spare parts: