Catalogue of spare parts for Irizar buses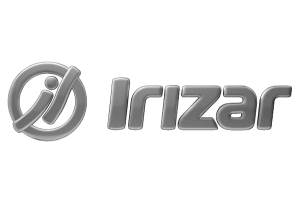 INDUSTRI manufactures exclusive spare parts for Autobuses Irizar, a luxury coach manufacturing company, leader in Spain and second in its sector at European level.
This company of long tradition in the field of bus manufacturing – it was founded in 1889 – trusts in INDUSTRI to manufacture exclusive spare parts for its buses, such as hinges with no ball joint for luggage holds, specific rear view mirrors for different bus models, roof windows, footrests, hubcaps and blinds.
All in keeping with the specifications and quality demanded by a prestigious brand such as Irizar.
Which Irizar models do we supply? 
What kind of spare parts do we supply?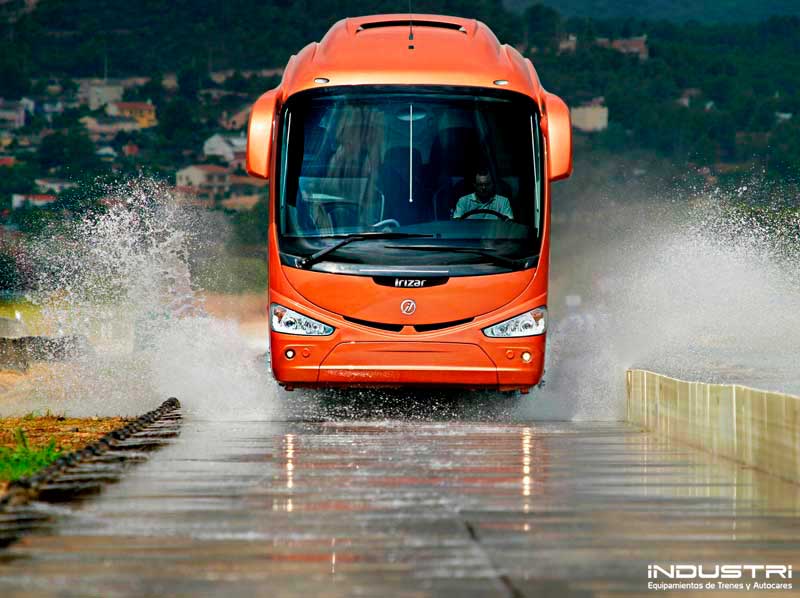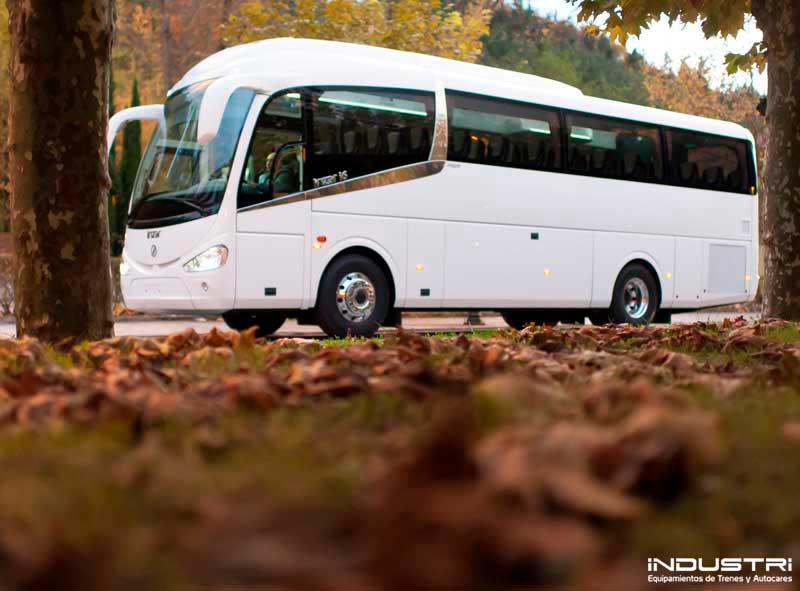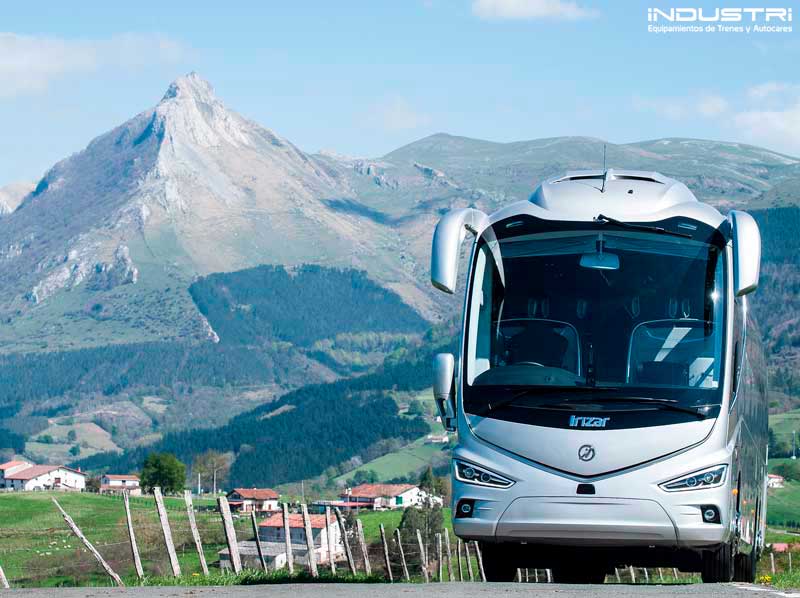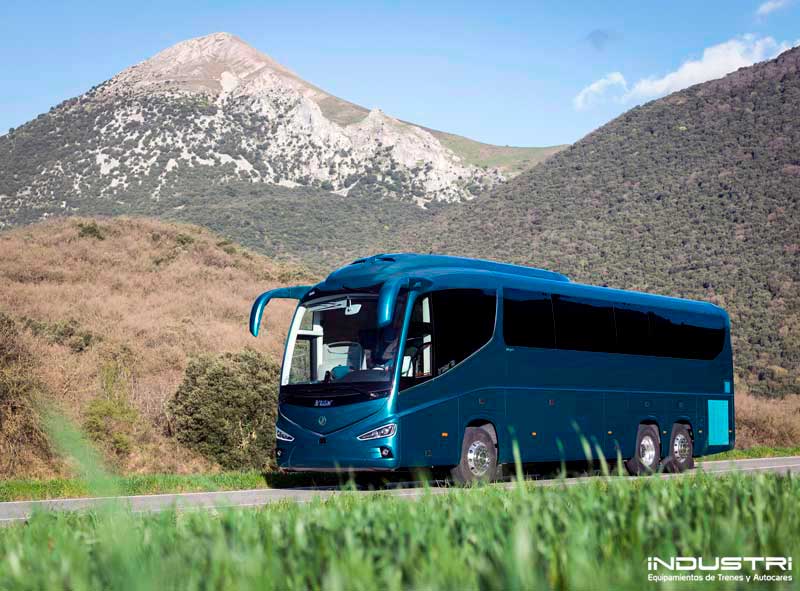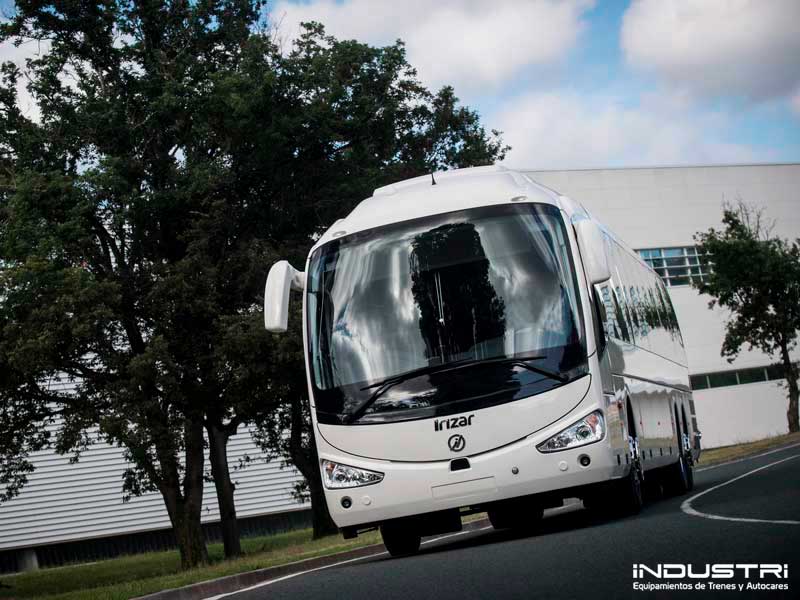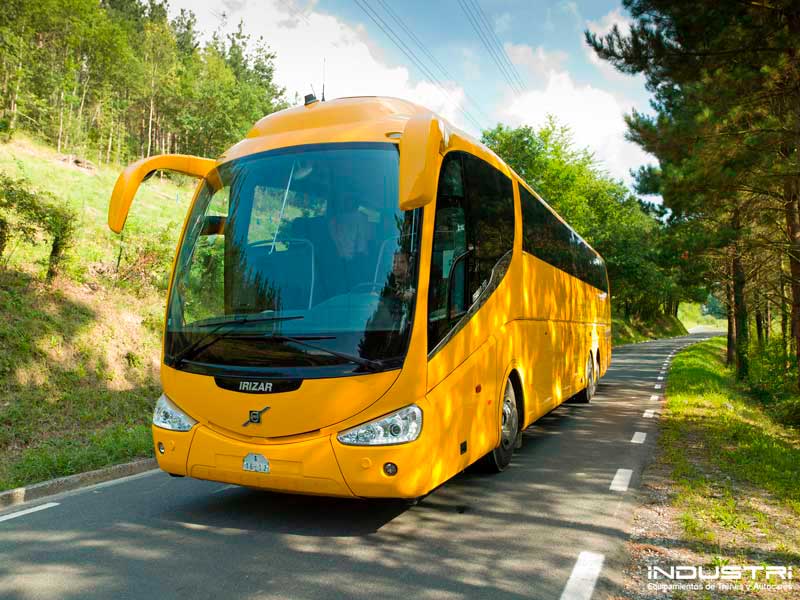 Irizar models for which we have spare parts:
We supply spare parts for: