3D PRINTING SERVICE
As specialists in bespoke manufacturing, at INDUSTRI we have an industrial 3D printing service. This enables us to offer a comprehensive service ranging from the design to the production of functional prototypes and custom-made pieces, as well as small and medium-size runs.
Advantages of 3D printing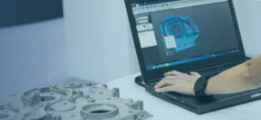 Precision manufacturing
Our additive manufacturing service means that we can create complex 3D designs offering high precision combined with isotropic mechanical and thermal properties. We make prototypes and completely functional parts of the finest quality.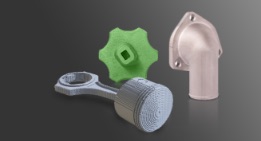 Colour 3D printing
To provide a completely customised service at INDUSTRI, as well as our black and white option, we offer the possibility of colour 3D printing. Add colour for a clear-cut idea of what the final piece will look like.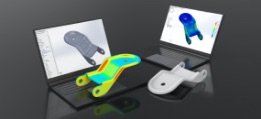 Process acceleration
3D printing means faster manufacturing processes, in the case of both prototypes and of mass production. We can create a prototype or functional part and print it out in different versions, all in a matter of hours.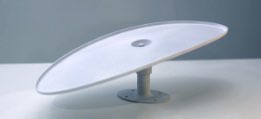 Rapid prototyping
Printing of 3D prototypes for analysis of the appearance, ergonomics and use of a part or product prior to its production.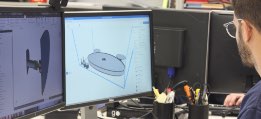 Short-run production
Get part production and manufacturing underway fast while the mould is being made for reduction of the costs involved in waiting.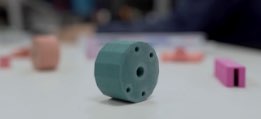 Appearance models
Thanks to appearance models, the design can be seen, touched and analysed in its true physical shape. These models make it possible both to study the design of a piece or product and to test its performance and resistance in simulated conditions.
Innovative technology: Multi Jet Fusion
We use the most advanced 3D printing technology to offer an all-round, top quality service. And to do it, we use HP Multi Jet Fusion Vulcan 580 printers; ideal for rapid prototyping.
Multi Jet Fusion technology functions by means of a printhead which deposits a heat conducting liquid, known as the fusion agent, on a layer of powder. The printing process is immediately followed by the application of an infrared lamp, which acts as a source of heat. The powder in areas containing the fusion agent absorbs the heat more effectively than the powder without the agent, meaning that the former will fuse to result in the final part.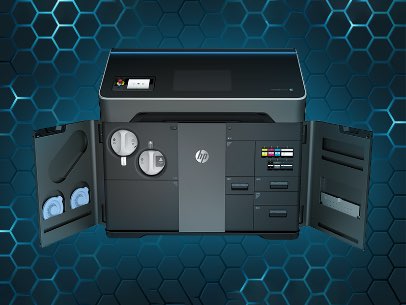 Materials
Polyamide 12, also known as PA 12 or Nylon 12, is a good general-use plastic known for its toughness, tensile strength, impact strength and ability to flex without fracture. PA 12 has long been used by injection moulders due to these mechanical properties. And more recently, PA 12 has been adopted as a common material in additive manufacturing processes for creating functional parts and prototypes.
Polyamide 12 is a self-supporting powder; it requires no support structure and works equally well for fully functional prototypes and end-use parts. Texturing, embossing, engraving and labelling are also possible with this material.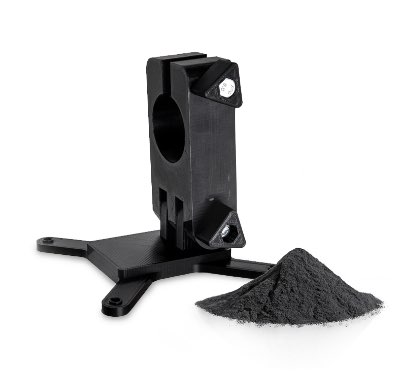 Sectors
At INDUSTRI we provide our 3D Printing service to numerous sectors: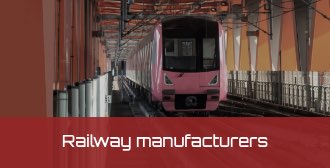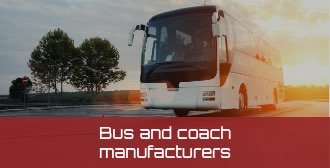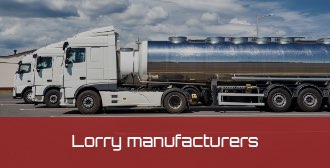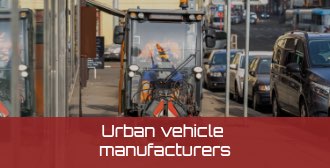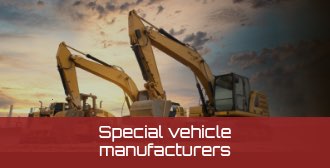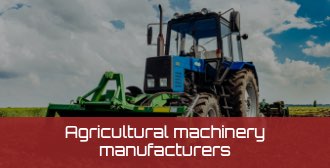 CONTACT US OR REQUEST A QUOTE
Ask for advice without obligation!