Custom design and manufacturing of train accessories
At INDUSTRI we manufacture parts and components for the rail industry. We specialise in the custom design and manufacturing of elements for the interior decoration of trains, such as blinds and hinges. We work hand in hand with our customers to offer them the equipment configuration best suited to their technical specifications.
Our train equipment
One thing that sets our train accessories apart from others is their high degree of personalisation and quality, achieved thanks to close collaboration with each customer and the continuous improvement of our products.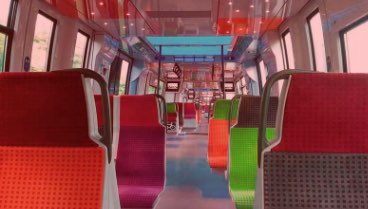 BESPOKE PROJECTS
Thanks to close collaboration with each customer and the continuous improvement of our products and services, we can offer highly personalised solutions adapted to the technical specifications of each project. Collaborate with us and obtain a bespoke solution.
3D PRINTING
Motivated by our spirit of constant innovation, at INDUSTRI we have introduced 3D technology to the process of prototyping and manufacturing small batches. This enables us to accelerate the processes involved, offering a fast, accurate and quality service. Discover our new equipment.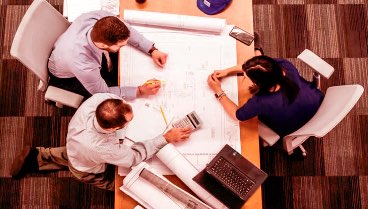 TRANSPARENCY IN EVERY PROCESS
Always aiming to deliver the highest value to our customers, we involve them in every stage of the process. We have therefore created a channel for dynamic and constant feedback to improve the monitoring of every step. Keep a close eye on the development of your project forget unexpected surprises.
"Thank you for your collaboration which, I believe, has been exceptional. I hope we can continue to collaborate in the future"
Alina Bigu
ALSTOM
MORE THAN 60 YEARS' EXPERIENCE
At INDUSTRI we have more than 60 years of experience in the sector, strongly focussed on research and development as a means of guaranteeing the quality of our products and services; certified by standard UNE EN ISO 9001. We also manage the specific certificates you need for each product we manufacture.
TECHNOLOGY AND
INNOVATION

COMMITMENT

CORPORATE SOCIAL RESPONSIBILITY
CONTACT US OR REQUEST A QUOTE
We will advise you without commitment!