Machinery engineering and design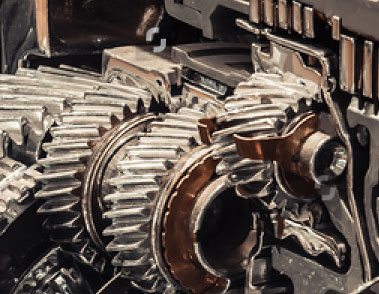 At INDUSTRI, as well as manufacturing components and spare parts for different INDUSTRIes, we have an R&D Department where new products are developed in close collaboration with our customers. We have a long background of experience in designing special machinery to manufacture said parts and equipment.
We take care of the entire component creation process: from the design, including prototyping – using 3D printing if necessary – to the test bench and mass production if the customer so desires.