Manufacturers of equipment for trains, coaches and other vehicles
Quality and innovation in every detail
INDUSTRI has been custom manufacturing all kind of components and spare parts for trains and coaches for more than 60 years. Our evolution and ability to adapt to new markets has meant that, over the years, we have also developed accessories for all types of vehicles 一 for farming, construction, special vehicles… 一 as well as for urban facilities.
What makes INDUSTRI unique?
Personalisation and
advice
Innovation and
technology
Environmental responsibility
and care
Contact us
INDUSTRI, innovating for 60 years
Experience
We were born in 1957 as a workshop manufacturing rear view mirrors for buses and lorries, as well as ashtrays, blinds and hubcaps. Since then we have evolved to become a leading national company in the manufacturing of accessories for all types of urban vehicles and facilities.
Own design and manufacture
Today we manufacture roller blinds, interior and exterior rear view mirrors, wheel hubcaps, roof windows, hinges, hubcaps, and a long list of customised equipment which we design, prototype and produce at our facilities.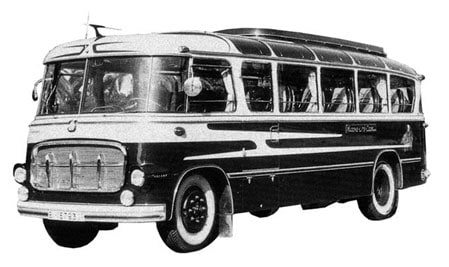 Personalisation
Our commitment is to provide innovative solutions to the companies we work with, adapting to their needs and production processes. That's why we can personalise our products 100%, making all of the necessary adaptations or building every piece from zero, if needed.
Technology and innovation
At INDUSTRI we have an R&D department thanks to which we can grow and innovate technologically. We therefore offer our customers the very best of services, adapting to a continually changing market, thanks to efficient and creative research, within a dynamic and flexible organisation.
Responsibility and quality
We have the responsibility to achieve the satisfaction of our customers and of all other interested parties. All of our departments work in coordination with a shared focus on the culture of quality.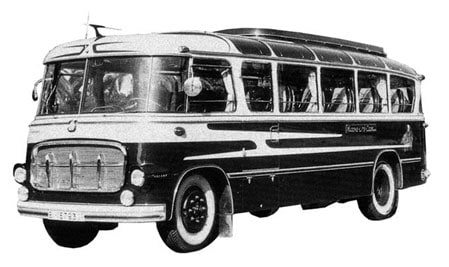 Our customers
At INDUSTRI we work for both national and international companies. We adapt to each customer, designing and creating customised parts to suit their requirements. That's why we're convinced that we contribute to the profits and development of numerous companies all over the world.
See customers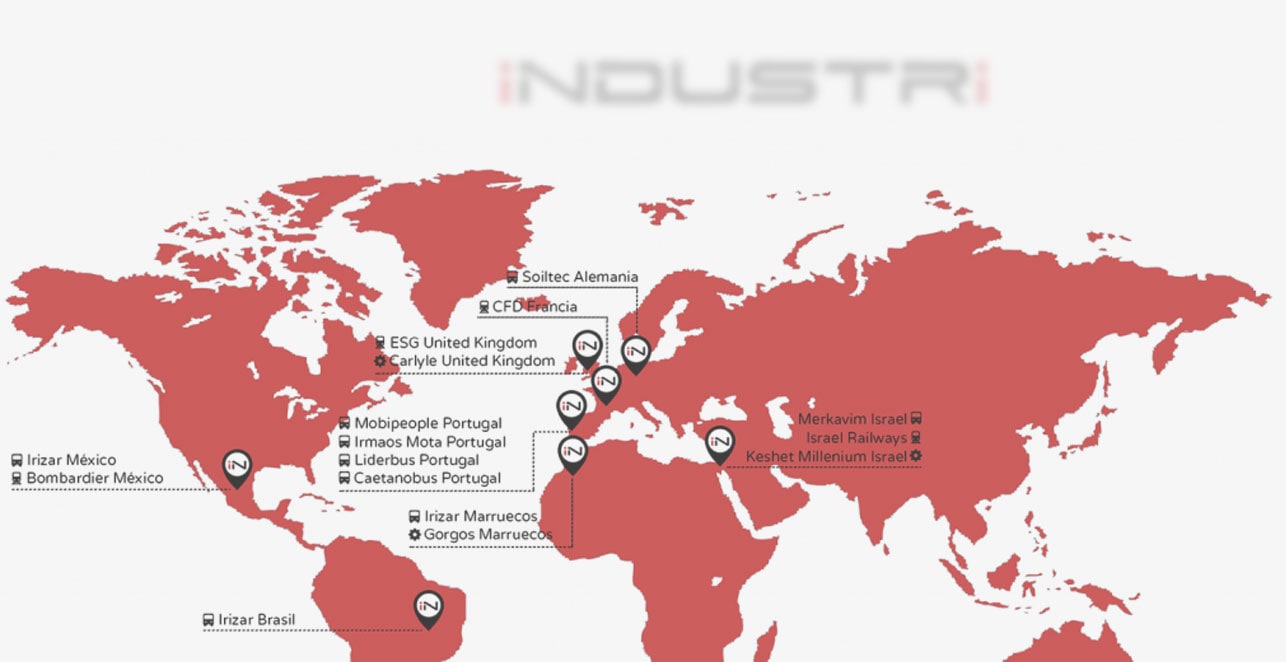 Discover our 3D printing service
CAs specialists in custom manufacturing, at Industri we offer you our 3D Printing service; ideal for rapid prototyping, creating functional prototypes and manufacturing short runs. Get your colour, high-precision and quality parts in a matter of hours.
More information