Catalogue of spare parts for Alstom trains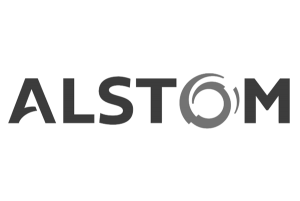 Alstom is a train manufacturer which, in addition, develops and commercialises all kinds of systems, equipment and services for the railway industry, including high-speed, tram and metro solutions, etc. The company is a world leader in integrated railway systems.
INDUSTRI is a supplier of Alstom, for which it makes train blinds, always adapting to the needs of the model at hand. Our capacity to produce customised designs takes the shape of products made to meet the customer's technical specifications as well as the required quality and safety regulations.