Catalogue of spare parts for Sunsundegui buses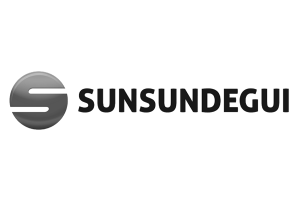 INDUSTRI exclusively manufactures a number of spare parts and components for Sunsundegui. Sunsundegui is a company from Navarre with its facilities in the town of Alsasua; it has been dedicated since 1944 to the manufacture of bodywork for HGVs, particularly coaches and trains.
INDUSTRI has designed and manufactured interior and exterior rear view mirrors for Sunsundegui. We manufacture mirrors and their housing, oval interior rear view mirrors and emergency rear view mirrors as well as exclusive models for the SC and SB3 buses.
Autobuses Sunsundegui has presence on both the Spanish and international markets, exporting buses to a total of 16 countries.
Which Sunsundegui models do we supply? 
What kind of spare parts do we supply?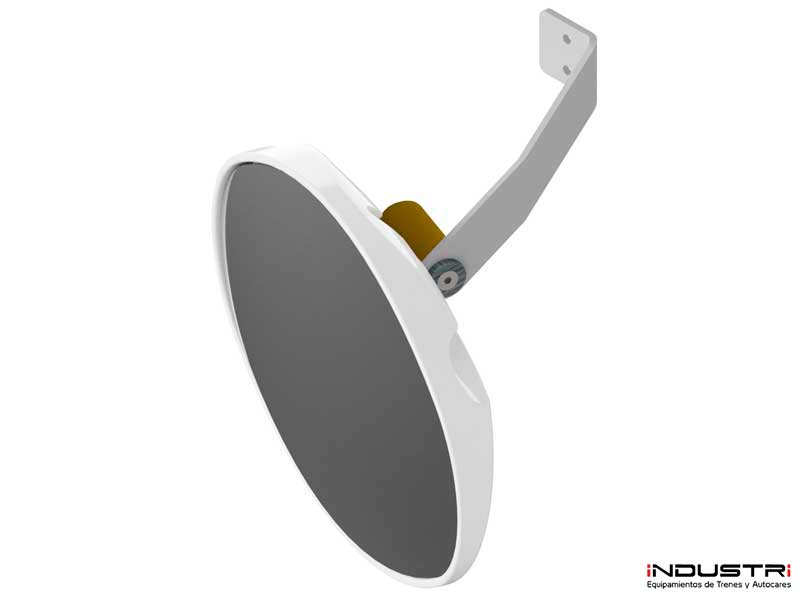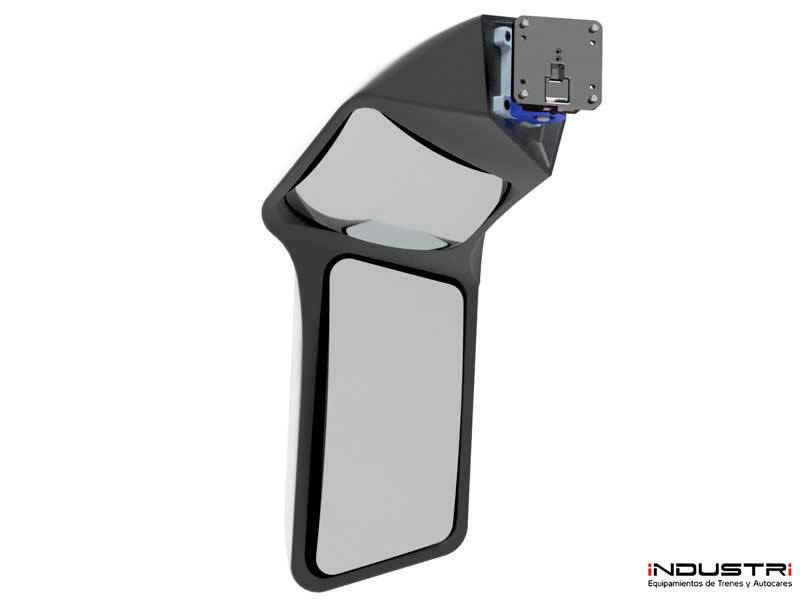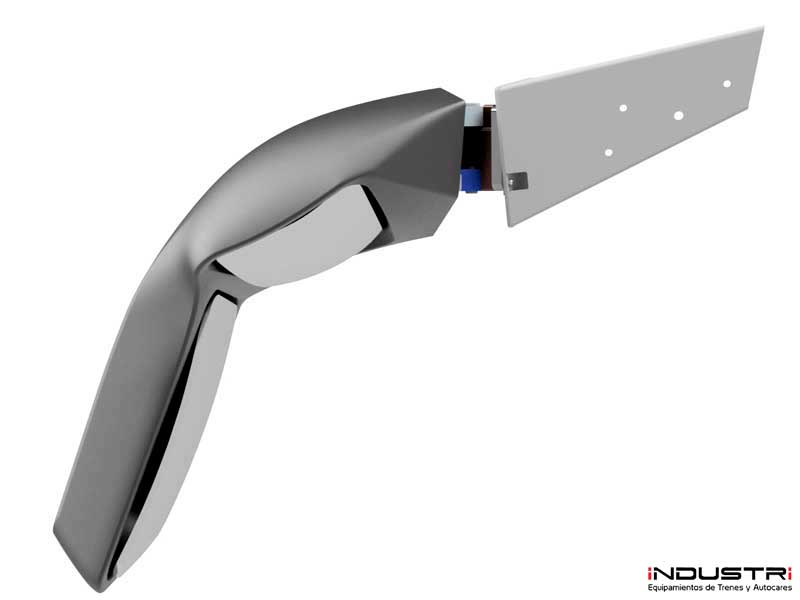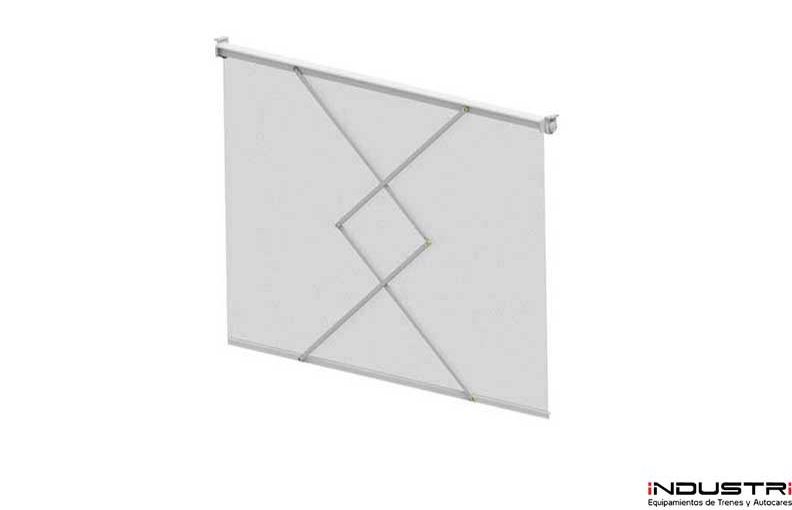 We supply spare parts for: