Spare parts and accessories for Sunsundegui rear view mirrors
At INDUSTRI we manufacture exterior, interior and emergency rear view mirrors for buses and microbuses made by the Sunsundegui coachbuilding company. We also meet the brand's specific requirements, designing and creating the moulds for their subsequent manufacturing.
Our quality department carries out complete studies in order to guarantee that our rear view mirrors meet all safety and quality standards. We offer the customer an integral service including the design, approval and manufacture of the product, always providing totally personalised attention.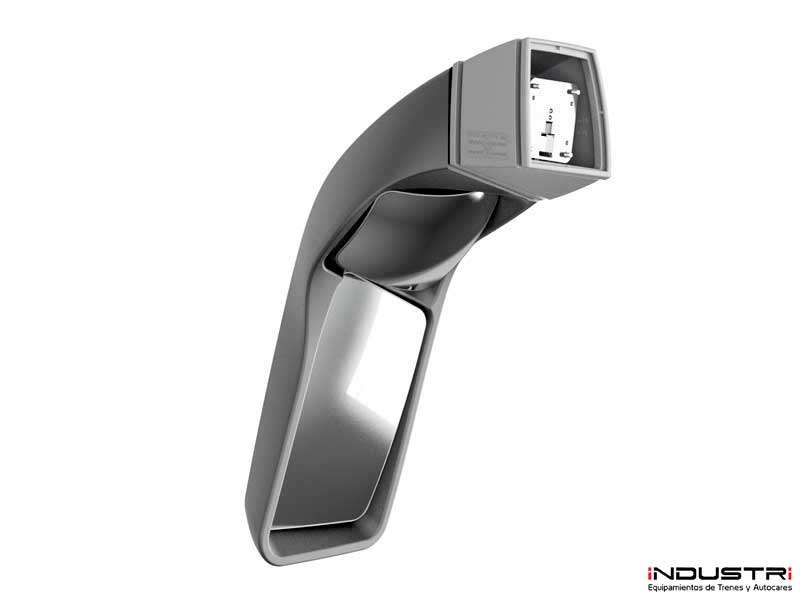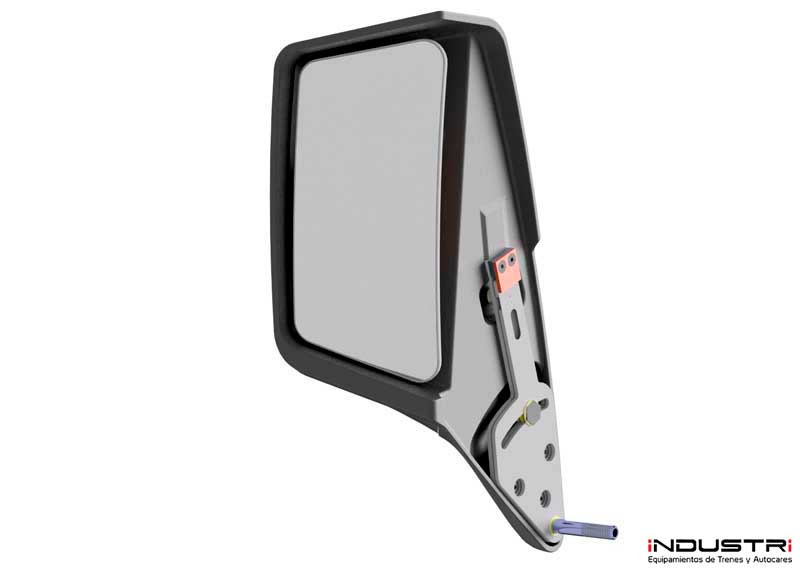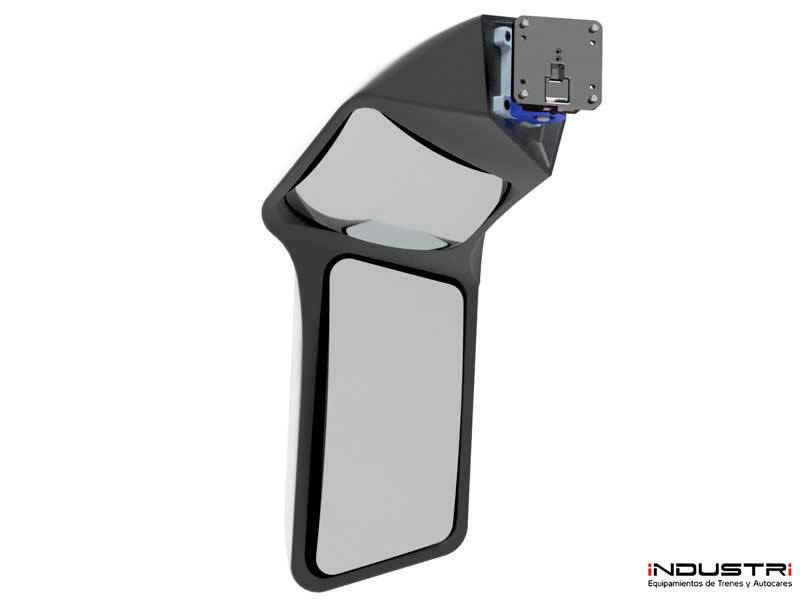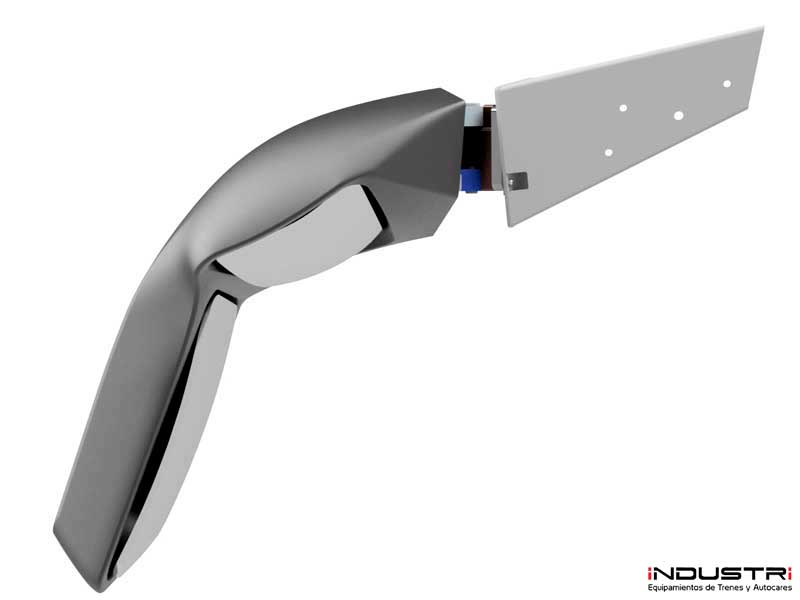 Other spare parts we manufacture for Sunsundegui: