Spare parts and accessories for the CAF Euskotren model
INDUSTRI manufactures various exclusive supplies for the trains made by CAF, a leading international company in the design, manufacture and maintenance of equipment and components for railway systems.
CAF trusts in INDUSTRI to manufacture components and spare parts for its trains, including the CAF Euskotren model. This railway company, provider of suburban and metropolitan train services in Bizkaia and Gipuzkoa, is equipped with the most advanced technological innovations in the railway industry as far as reliability, sustainability and ergonomics are concerned.
At INDUSTRI we offer exclusive spare parts for CAF Euskotren trains, such as mechanically-operated blinds or blinds with a central division.
All in keeping with the specifications and quality demanded by a prestigious brand such as CAF.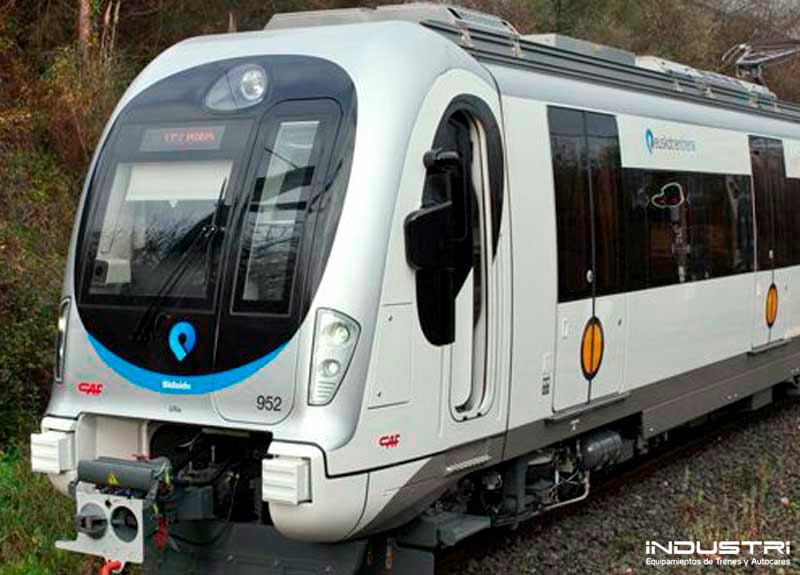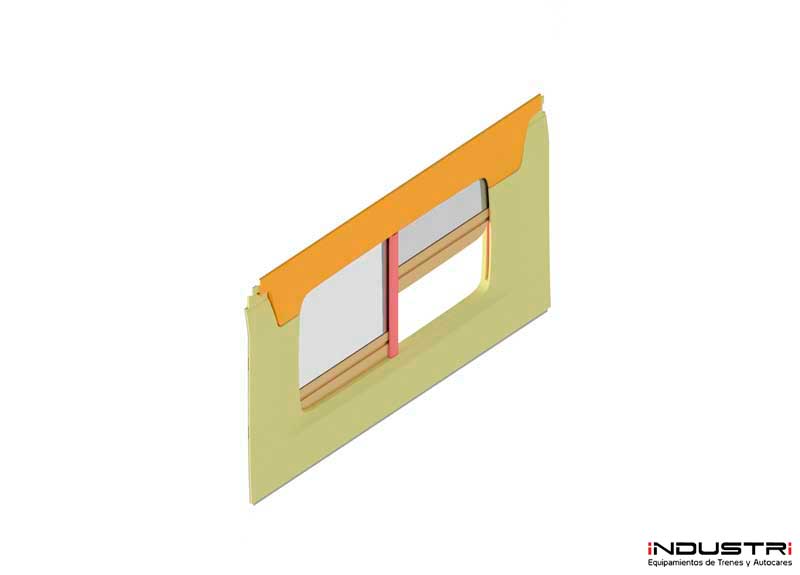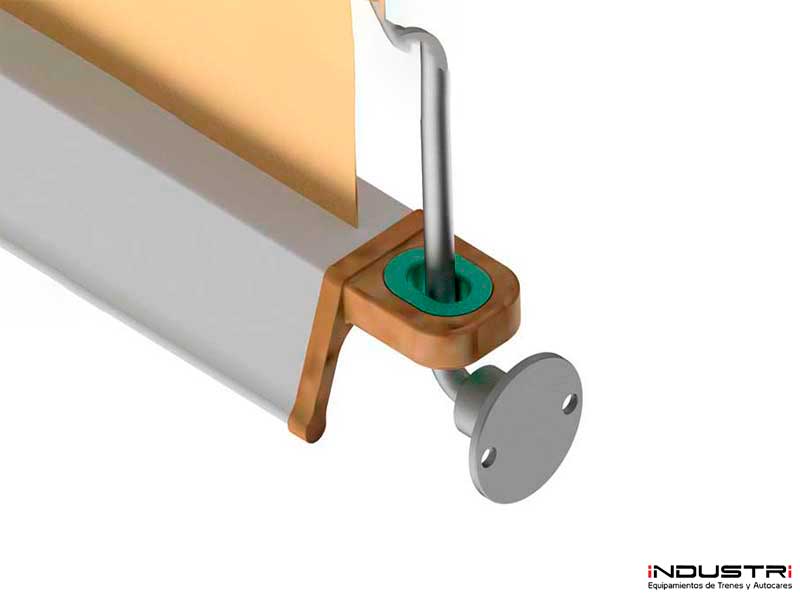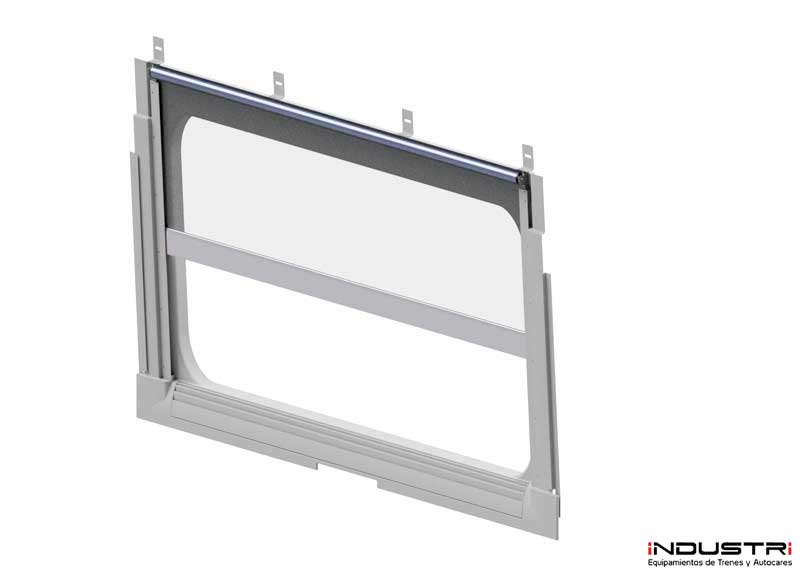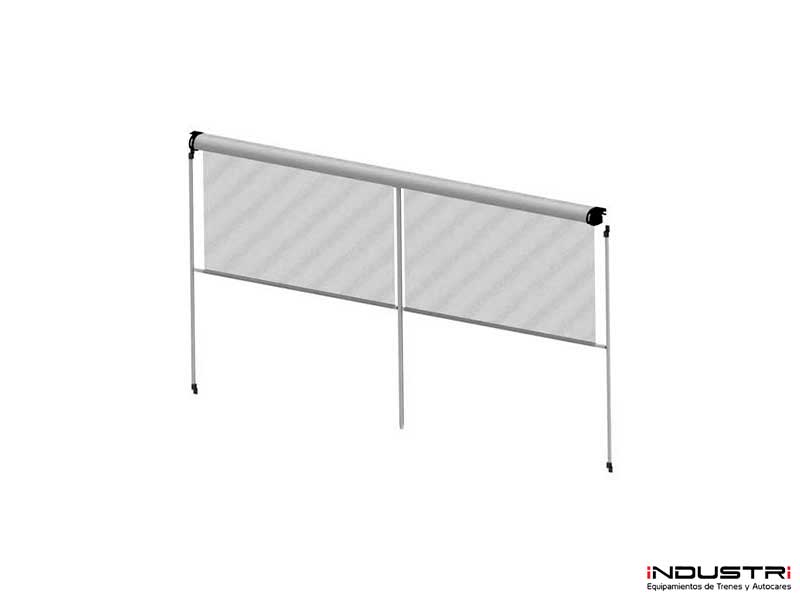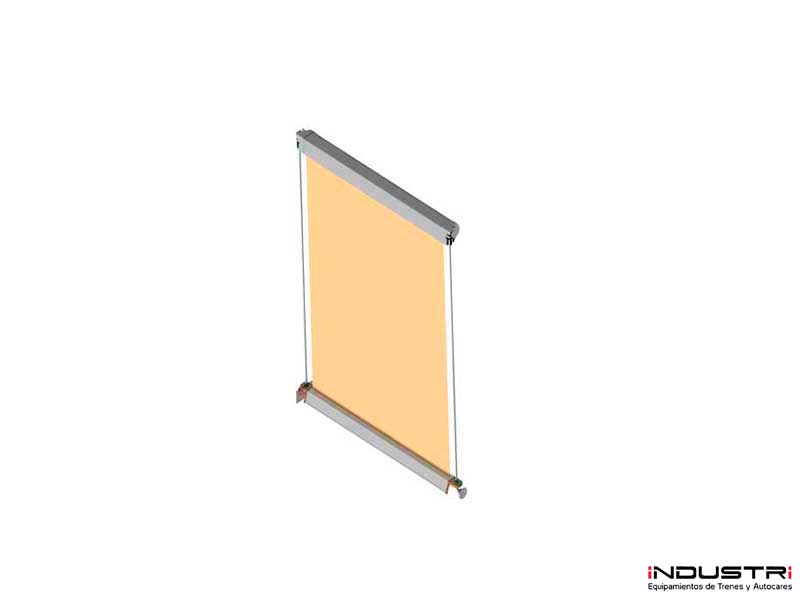 Other CAF models for which we have spare parts: