Spare parts and accessories for the CAF Civity model
INDUSTRI manufactures various exclusive supplies for the trains made by CAF, a leading international company in the design, manufacture and maintenance of equipment and components for railway systems.
CAF trusts in INDUSTRI to manufacture components and spare parts for its trains, including the Talgo Civity model. This low-floor train enables easy access from any European platform and, thanks to its flexible nature, can be designed to satisfy the needs of every customer. This is a model designed for the comfort of its passengers and can be equipped with special areas for people with reduced mobility, luggage racks, areas for children and a buffet car, among other options.
At INDUSTRI we offer exclusive spare parts for CAF Civity trains, such as mechanically-operated blinds or with a central division.
All in keeping with the specifications and quality demanded by a prestigious brand such as CAF.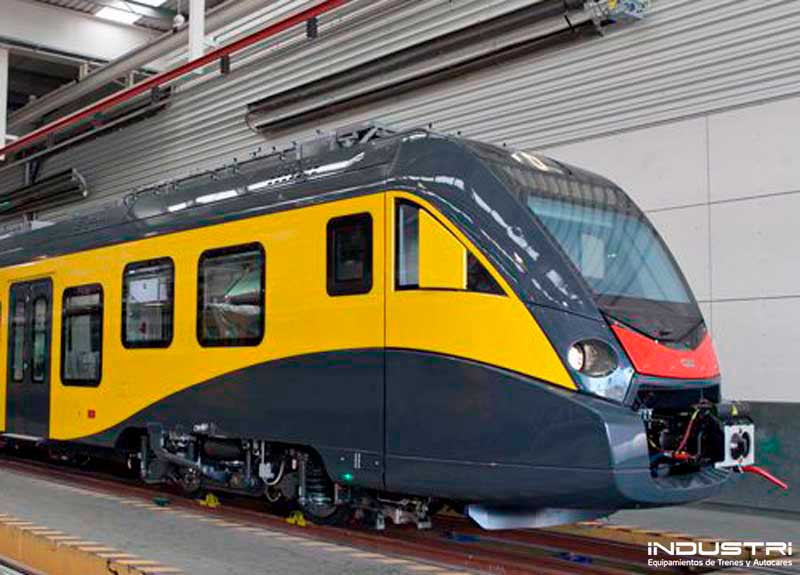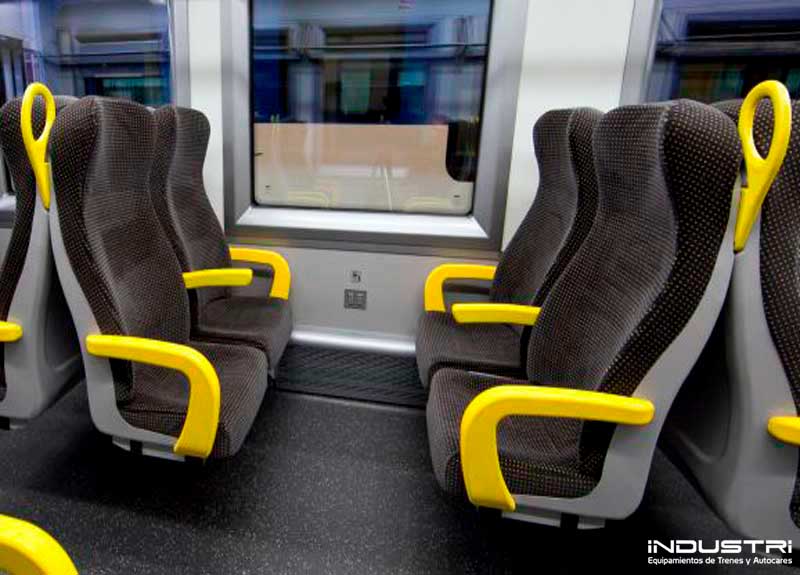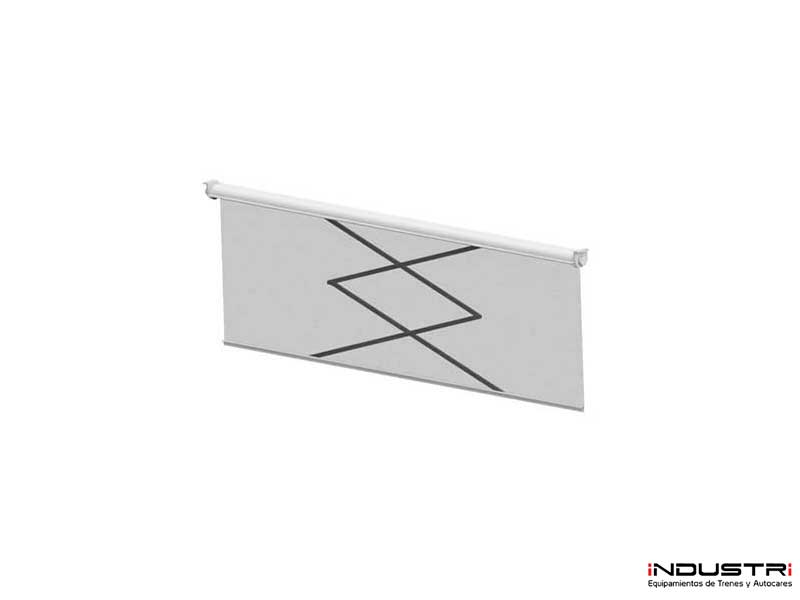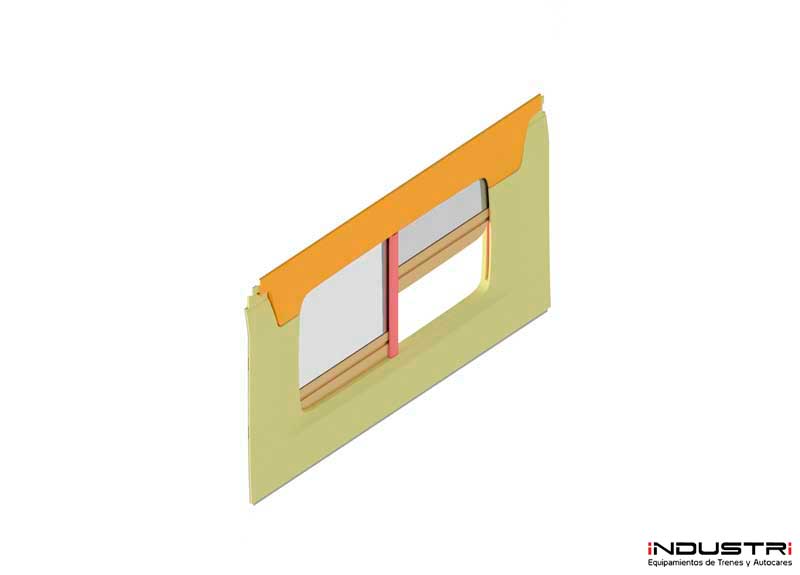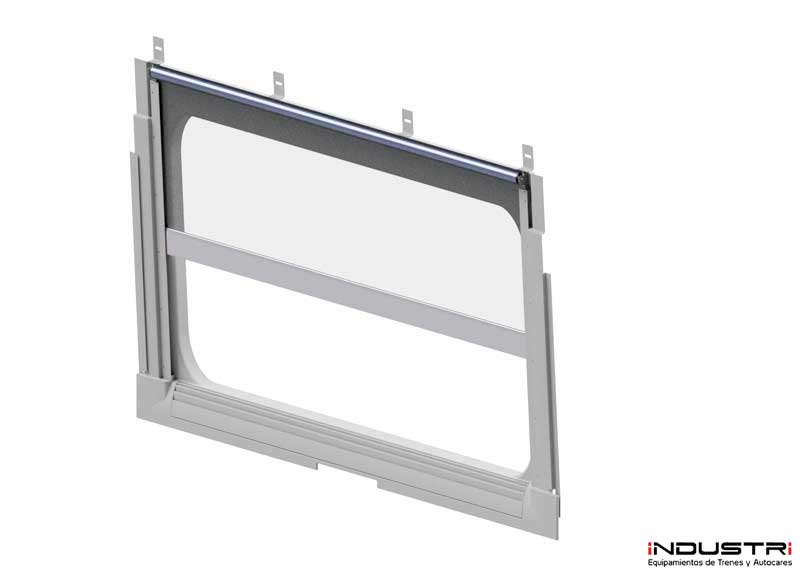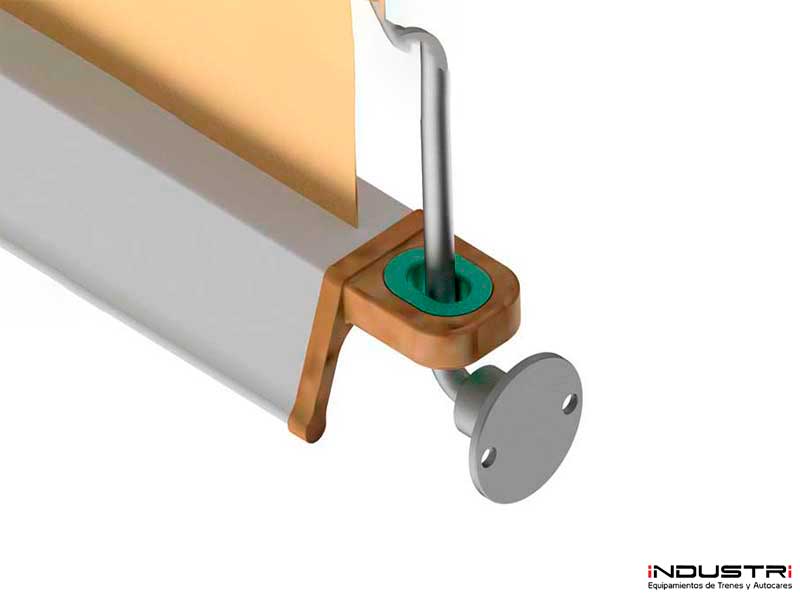 Other CAF models for which we have spare parts: