Spare parts and accessories for the Talgo Emu model
One of our main customers at INDUSTRI is Talgo, a train manufacturer with extensive international presence.
Talgo trusts in INDUSTRI to manufacture components and spare parts for its trains, including the Talgo Emu model. This train, capable of travelling at up to 160 km/hour, offers the market's best accessibility thanks to a platform-height floor enabling passengers to get on and off fast and safely.
At INDUSTRI we offer exclusive spare parts for Talgo Emu trains, such as blinds which are mechanically-operated or have a central division.
All in keeping with the specifications and quality demanded by a prestigious brand such as Talgo.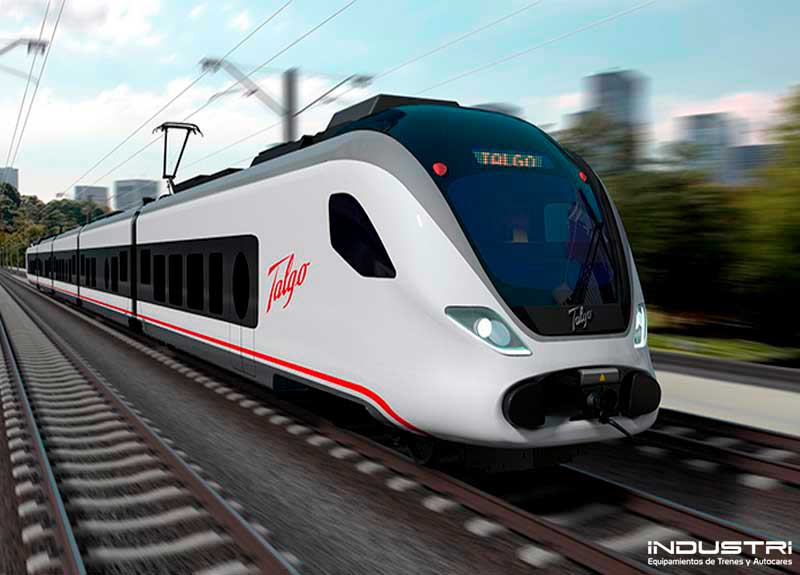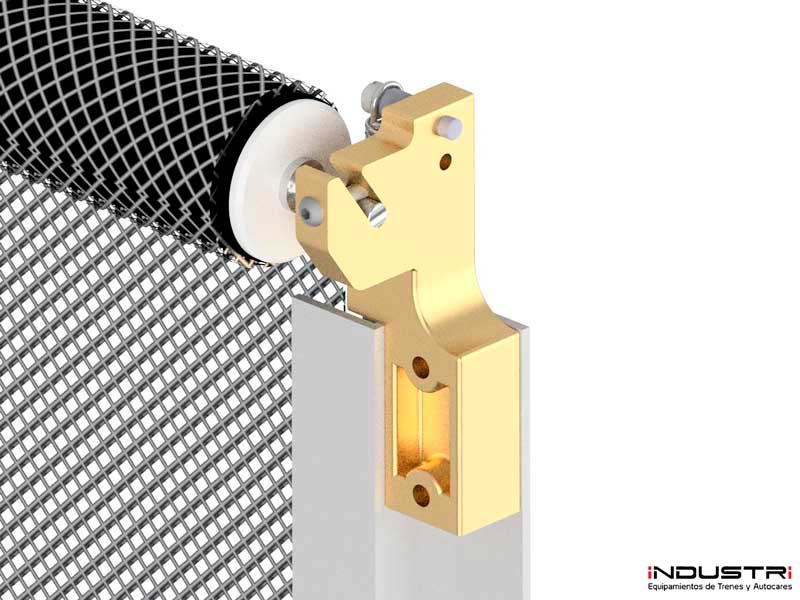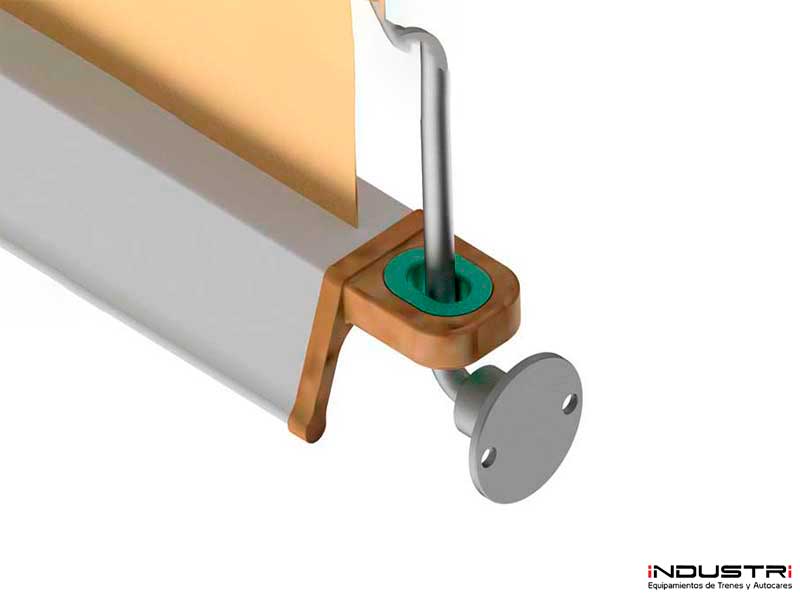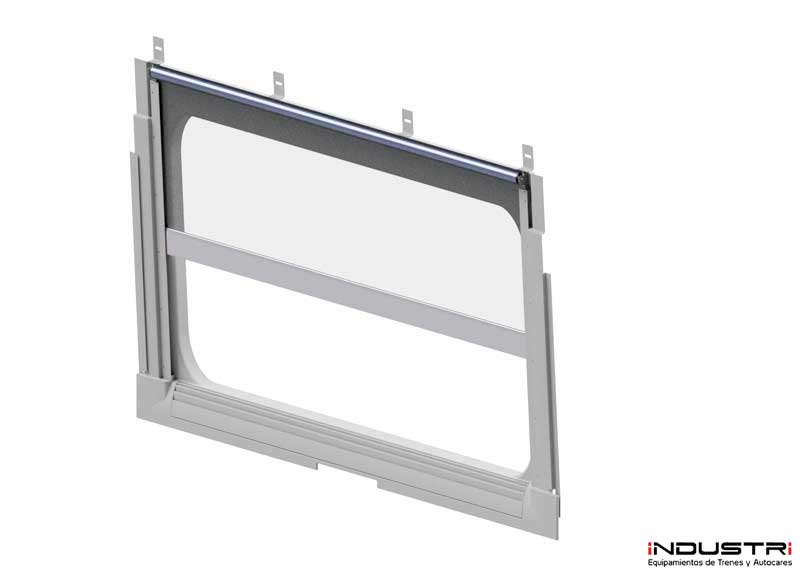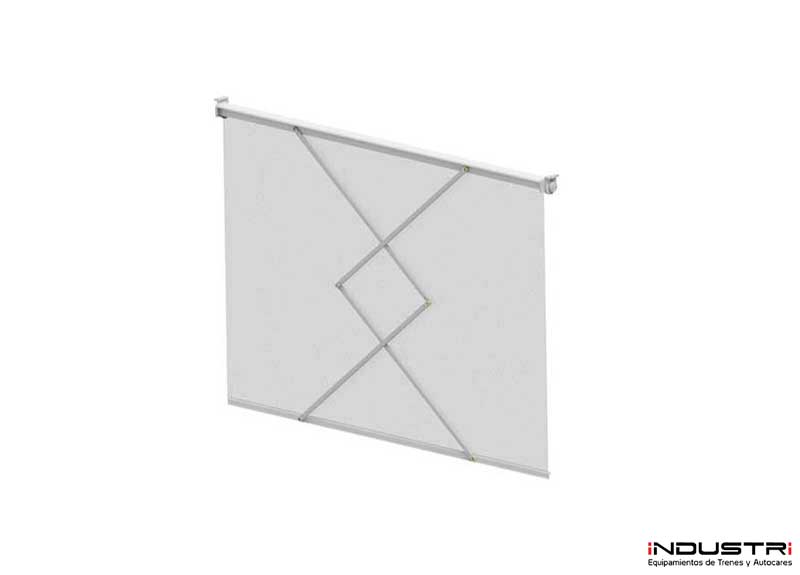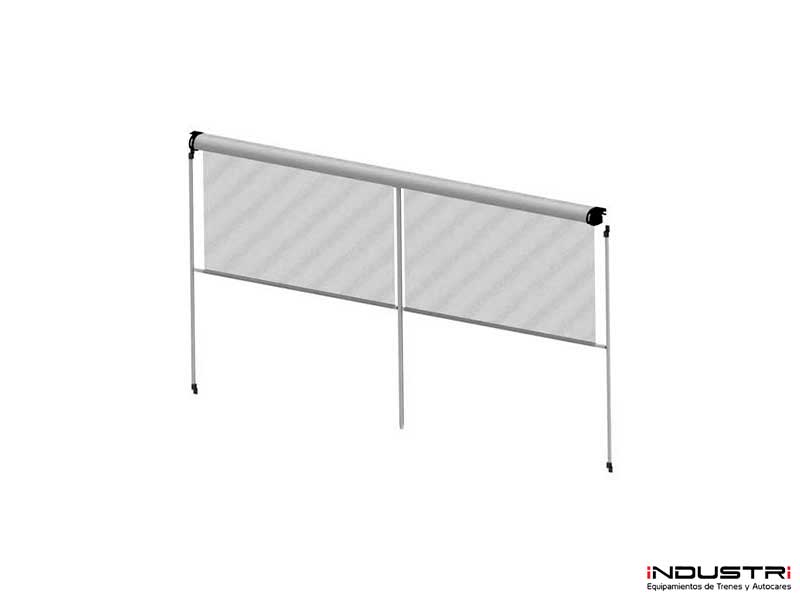 Other Talgo models for which we have spare parts: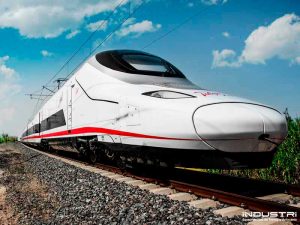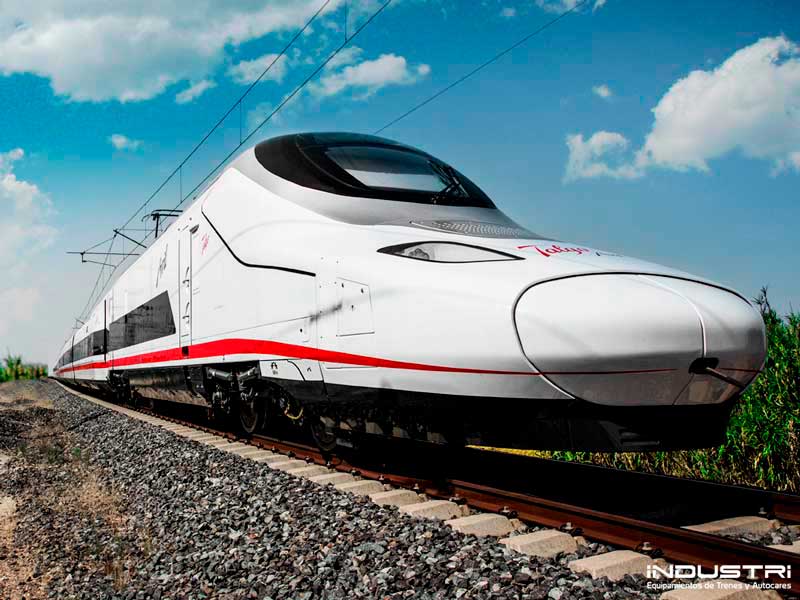 Talgo Avril