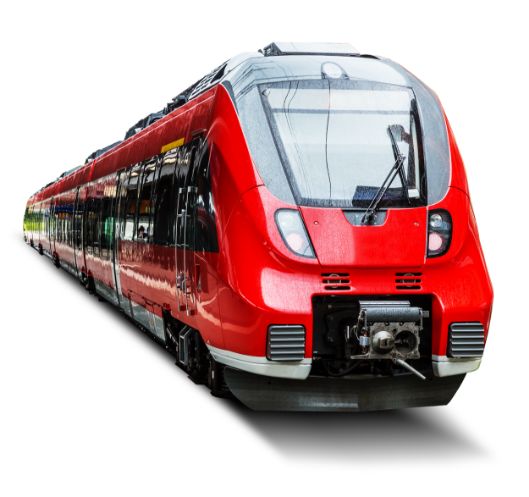 More than 60 years

designing accessories for trains

We have over 60 years of experience in the railway industry. We offer our clients a fully comprehensive process, adapting to their needs, from design to the manufacturing of the parts.
Transparency in every process.
Customisation and quality.
Blinds for trains
We specialise in manufacturing all kinds of blinds for trains. We design, prototype and produce each blind to order, in accordance with the technical specifications and needs indicated by the client.
Side passenger/guided blinds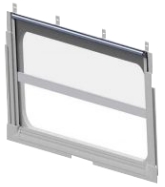 Blinds with central division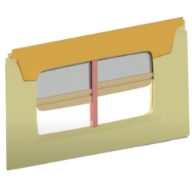 Self-locking blinds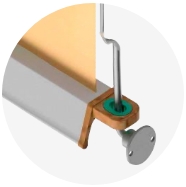 Electric blinds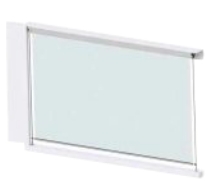 Mechanical blinds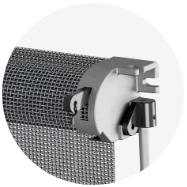 Bespoke projects
At INDUSTRI we aim to offer high levels of quality in the projects we undertake, and so offer our clients every possible benefit:
Bespoke design and manufacturing.
Continuous improvement of products and services.
Shoulder-to-shoulder cooperation.
3D printing in the prototyping and manufacturing process.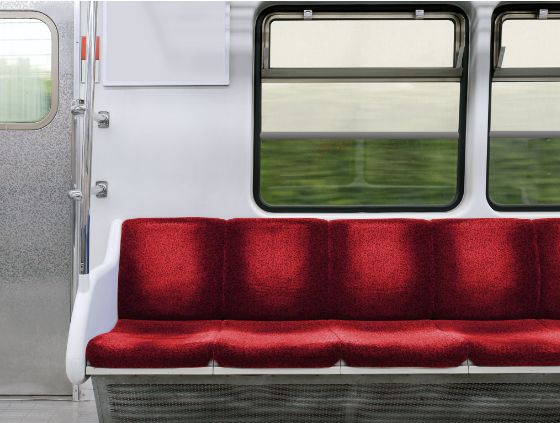 CONTACT US OR REQUEST A QUOTE
Ask for advice without obligation!