Personalised blinds for tractors
Our elements for the interior decoration of tractors and farming vehicles are customised according to the needs indicated by the customer.
We design blinds, curtains and canopies for all models of tractors, and with the technical and quality requirements indicated by the customer.
What kind of tractor blinds do we manufacture?
Spring-operated blinds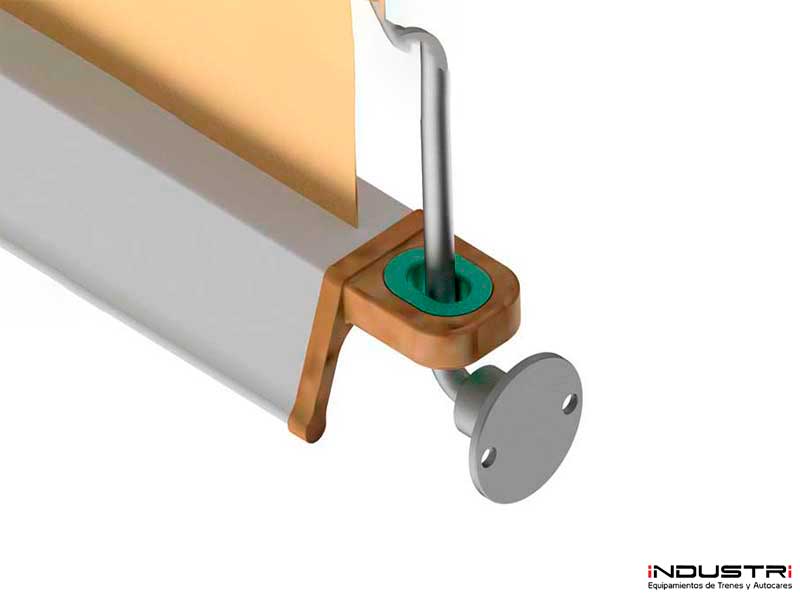 The spring-operated model allows the blind to be rolled up without banging when released suddenly by the user. We therefore extend its service life and offer the driver greater comfort.
Consult our extensive range of fabrics and colours, as well as the accessories available for our spring-operated blinds.
Mechanically-operated blinds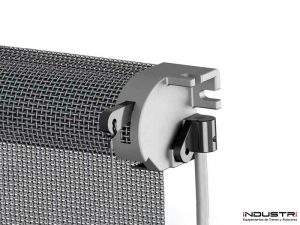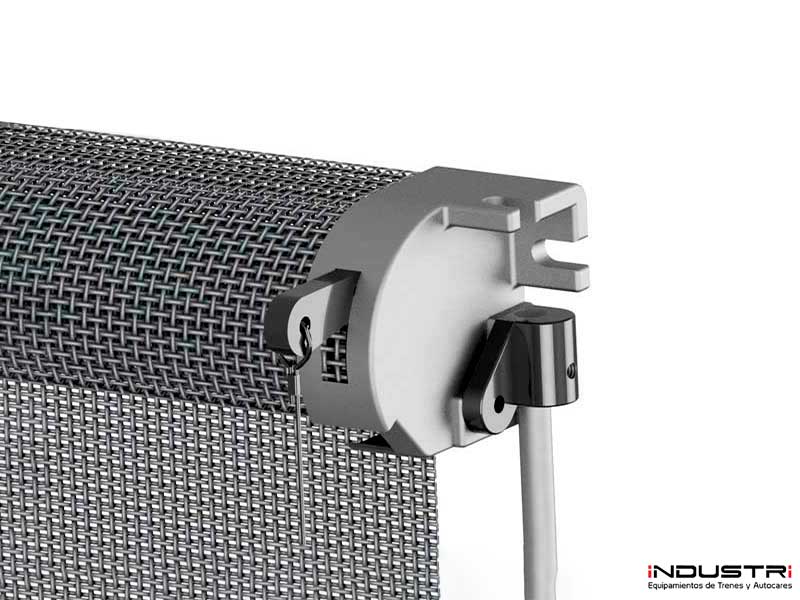 Mechanically-operated blinds are fitted with a spring-operated mechanism and a pull cord to raise or lower them. Said cord can be fitted on the left or the right of the blind.
The blinds come with an exterior matt black anodised aluminium headrail to protect the fabric, but they can also be made without a headrail. In these cases they come with an idler rather than a spring-operated mechanism.
Our mechanically-operated blinds can come with an opaque lower strip for protection from the sunlight. They can also come with a central tab for raising or lowering them.
Other spare parts we manufacture for tractors: